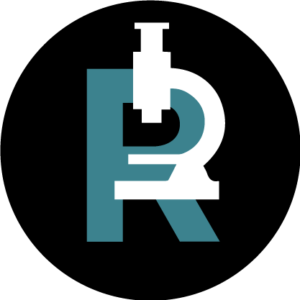 RECERCA
Tokenizing Research​
Utilizing distributed ledger technology to bring transparency & trust into scientific & academic research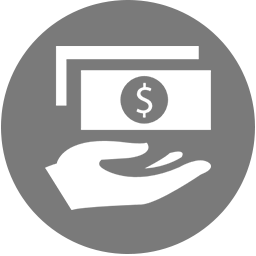 Crowdsource research funding
Through a transparent and merit based process, the research foundation provides new avenues for researchers to obtain funding outside the limitations of government and institutional grants.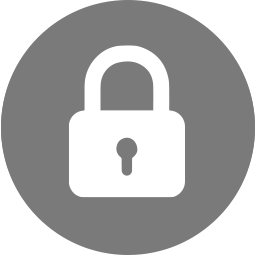 Data Integrity
Using distributed ledger technology as an immutable version history for research data, most forms of data manipulation and fraud can be prevented from occurring.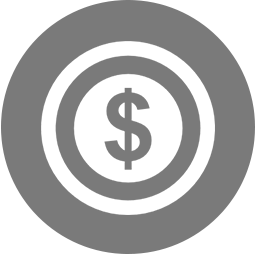 Crypto & NFT based incentives
We gamify the process of research by meritocratically awarding the participants and researchers that meet and exceed expectations.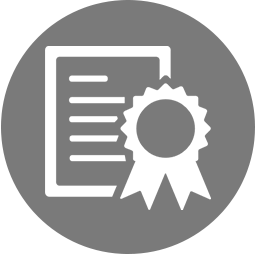 Tokenized Academic Resumé
By distributing Non-fungible tokens on Hedera, we are able to provide researchers and participants an immutable, unforgeable academic record, eliminating "double dipping" based fraud.
By tracking and storing all changes to data on a distributed ledger directly, it will no longer be possible to secretly manipulate data before it goes public. 
Participant "double dipping"
By storing the encrypted identity of participants, research participants can no longer lie about the amount of studies they are currently participating in. This not only eliminates the ethical issues of it being possible for people to jeopardize their health by taking multiple experimental drugs with unknown interactions, but also eliminates potentially inaccurate results in studies.
Crowdsourced research funding opens up new areas of research that are typically overlooked by private sector and government grant funding. Using our funding system, self interested actors can no longer wield power over researchers using the threat of pulling funding as a malicious tool to influence the outcome of a study. This also ensures that research with higher budget requirements can get the funding it needs if most researchers agree it deserves priority.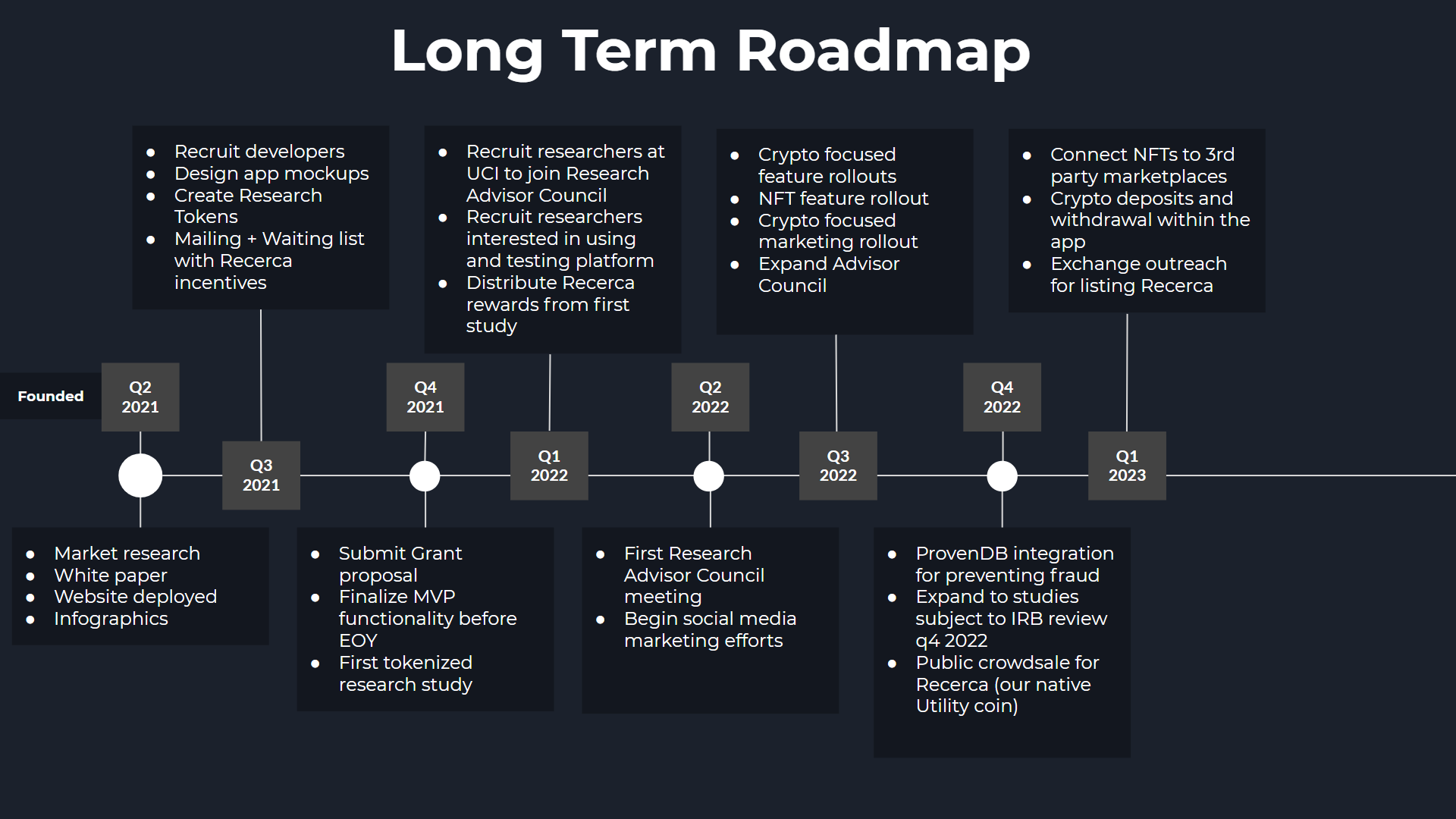 Earn a unique NFT by participating in our premier study
32 Copies Max Supply – Pre-Alpha Limited Edition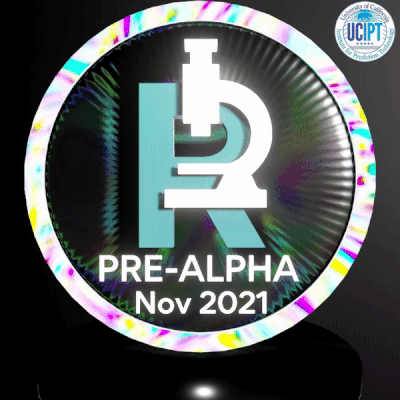 *NFT Artwork subject to change
Our Partners & Technology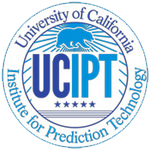 University of California Institute of Predictive Technology
Project oversight from UCIPT Executive Director Dr. Sean Young.

Filecoin
Using Filecoin storage for secure distributed file version management.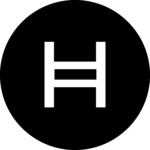 Powered by Hedera Hashgraph
Using Hedera token service to create and distribute Non-fungible tokens as tools for both receipt and compensation.

Powered by ProvenDB
Using ProvenDB, we ensure end to end data integrity and prevent fraud in research and other forms of data manipulation.
Stay up to date on news, promotional NFT drops, and be first in line to test our closed beta!
Contact the Tokenized Research Foundation