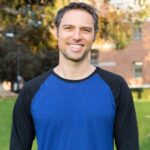 Project Manager / Advisor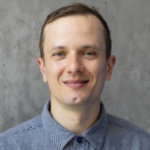 Jeremy is a senior software architect with experience designing and developing regulated medical devices and digital health interventions in both private and public sector research labs. He builds innovative researcher, clinician, and patient-facing apps drawing on a broad knowledge of software engineering, machine learning, data science, user experience, and regulatory conformance.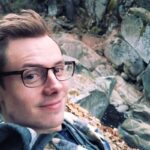 David has been developing and designing games for over 5 years, and specializes in game UI & economy design. Graduated Summa Cum Laude from the University of California Santa Cruz with a bachelors in game design, leading project development for a senior capstone game that won 2 awards in the UCSC showcase, and has been involved in the crypto & DLT space for over 4 years.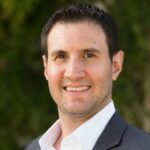 Tyler graduated from Harvard with a BS in Physics, and is CFO and founder of several multi-million dollar startups including Grassp & FemtoMetrix.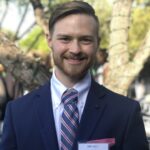 Tayler Nielsen is a a UI/UX specialist and full-stack engineer. Graduated Magna Cum Laude from UCI with a degree in Informatics, and was one of the lead developers for the research participant oriented application Moshemu.